Our Statement:
At Decimo Technology Solutions, we are transforming ideas into successful software products that change the world. We work hard to be the most recognized software company in Costa Rica, remarked for generating value for our clients, collaborators, and the community.
Success-oriented work
Our work seeks to develop successful technology solutions that be relevant to the world and involve an improvement in the lives of the persons.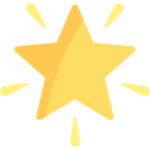 Continuous improvement
Always be willing and humble to learn new things that lead us to be better professionals and human beings. Continuous improvement is like a garden that we have to take care of every day.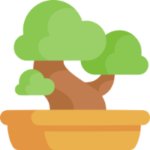 Trust
Loyalty and trust between us are necessary to strengthen the ties that unite us; this trust provides security between us and certainty to advance with a firm step.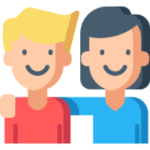 Resources awareness
Resources are limited and should not be wasted; we must use what we need, take care of company assets and natural resources of the planet.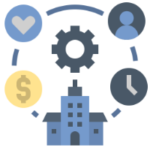 Diversity and Inclusion
We accept diversity and inclusion in all aspects of our business; At Decimo Business Group, we firmly believe that eliminating all barriers, discrimination, and intolerance is the only way to advance as a company and society.