Your technology solutions
provider in a nearshore location
As a nearshore provider, our team is trained to handle complex projects in almost the same time zone that North America. These are our solutions:
Web Development
We design and develop engaging websites that suit your company's needs. Always with responsive technology so that they look great on any mobile device and attract the clients your business needs to grow.


Mobile Applications
Does your business need to enhance the client experience? We design, develop and maintain your mobile or web applications, delivered across popular platforms (Android or iOS).


UX / UI Design
Across all our projects, we build the interface design that provides the best experience to your customers, adding value to them and to your business.


E-Commerce
We build e-commerce platforms that allow to sell your products or services through a virtual showcase with the best user experience.

Software Dev
Any complicated problem has a solution. And we solve your business challenges, in the most agile way, through software products customized to your and your client's needs.


What our Clients and
Partners are saying: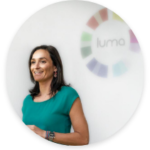 Monika Naranjo
CEO - LUMA Storytelling
United Kingdom
Working with the Decimo Inc. team is a pleasure; they can understand each project's objectives and fully comply with them, despite the limitations of the clients' technical knowledge. They achieve this due to their impeccable customer service, flexibility in project management, and the clarity with which they translate technical information into a language that people outside the programming world can understand. In addition to this, they are a team with unsurpassed human quality, which means that even the most stressful projects are resolved in a friendly and positive environment.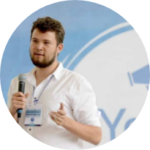 Daniel Varela
Owner - Cobertura Total Insurance Services
Costa Rica
Working hand in hand with Decimo Inc. has opened the digital world doors to our company, allowing us to reach new customers and generate solutions with various technologies. Decimo Inc., for us, is more than a service provider; it's a strategic partner, where its highly qualified work team is committed to excellence and build relationships of trust and lasting with its customers in the long term.
Diego Sánchez S
Senior Architect Development MDG Developers Group
Costa Rica
Decimo Inc. has been a valuable partner in our web and software development projects for more than two years. They are a young and passionate team of professionals that excel in every project they lead for us. I'm sure that any company that hires Decimo's services will find the right partner to meet their business objectives, delivering on-time and high-quality products.
Best technologies for greater projects
We are trained and experienced in the best development technologies.
Discover (our blog)
This is our blog, with the latest news of our company, our
country and articles of your interest.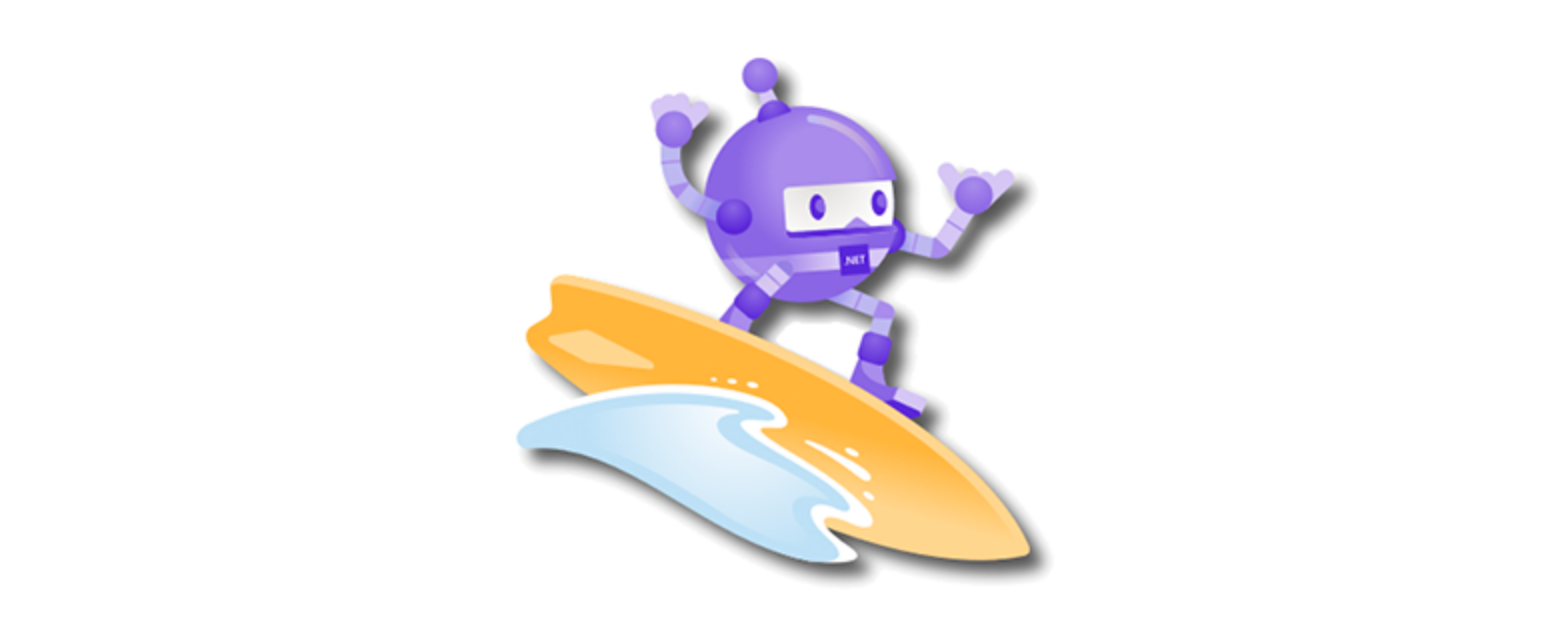 XAMARIN'S FUTURE (PART II)
The new features: A very convenient advantage that MAUI offers is creating a "single base project" that targets the different target platforms, where all resources such as images, translation dictionaries, and fonts will be integrated, this brings the possibility to eliminate the tedious work of adding the images within each project, nor that it is […]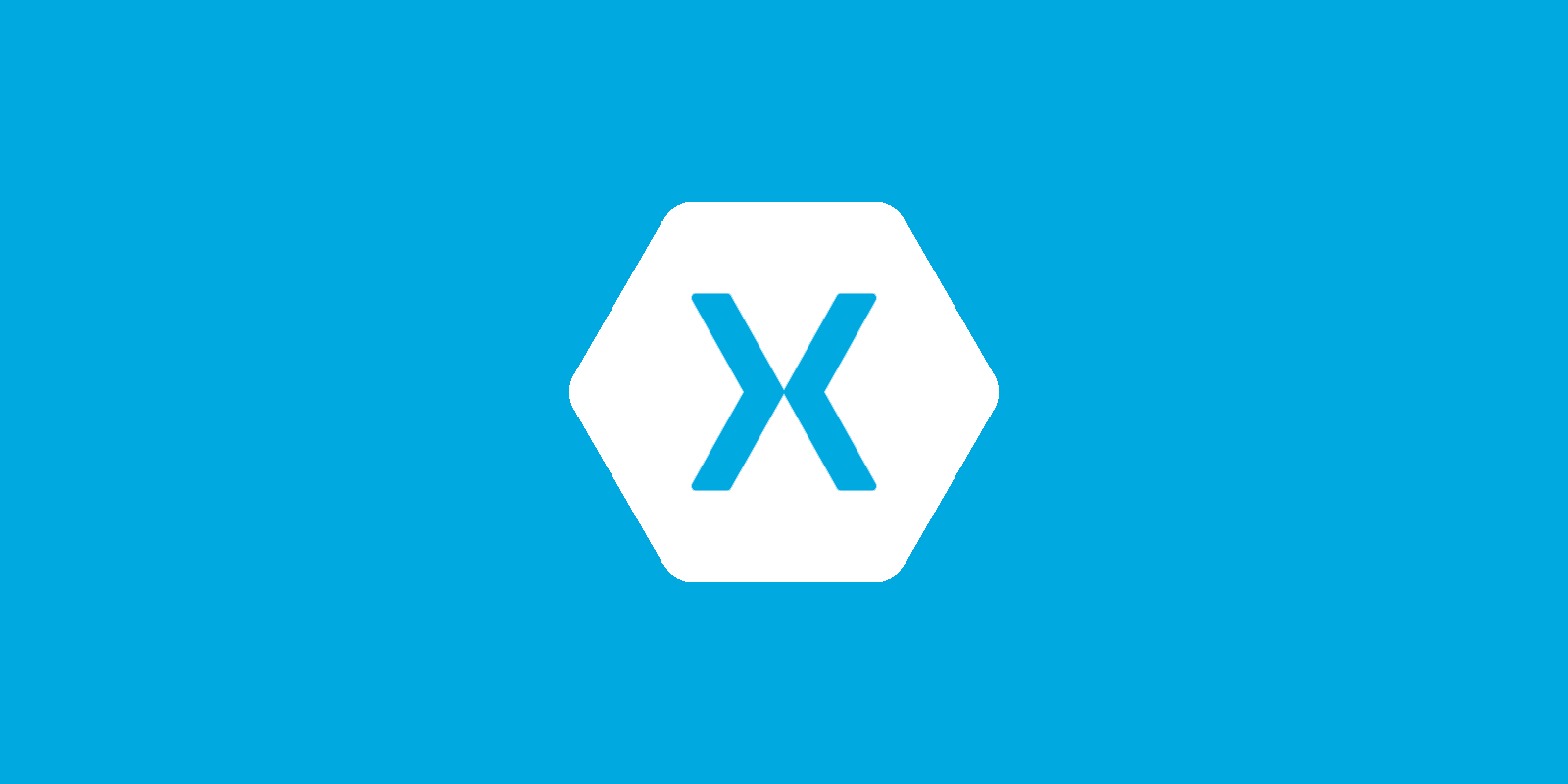 XAMARIN'S FUTURE (PART I)
On May 20, 2020, at the Microsoft Build event, ".NET Multi-platform App UI (MAUI), the future of Xamarin.Forms" was presented, which is nothing more nor less than a new user interface for cross-platform applications with .NET, in other words, it seeks to unify all the tools for the development of mobile apps in a single […]